Address:

Box 2713, Villa

St. Vincent and the Grenadines

Tel: (784) 457-4086 (SVG)

         (973) 966-1656 (USA)

Fax: (973) 520-8237 (USA)

email: kingba@aol.com

website: www.kingsinn-svg.com

Come and enjoy the friendly intimate atmosphere of Kings Inn. It's like a home away from home.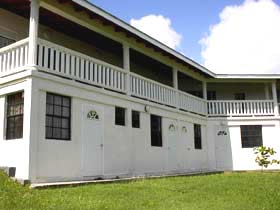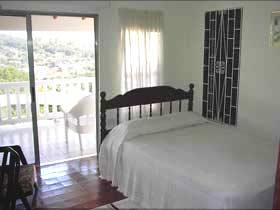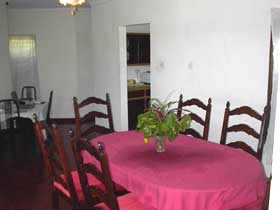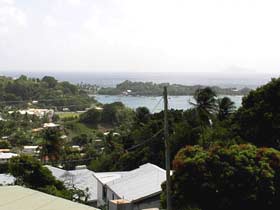 The Establishment

(Click on small photos for more detail)

Come and enjoy the friendly, intimate atmosphere only an Inn like Kings Inn can provide. It's like a home away from home.  The location of the Inn is ideal, being away from the noise of vehicular traffic, but still close enough to the main road for easy transportation. It is also close to the beach and airport as well as area hotels/restaurants which offer exotic dishes and occasional entertainment. You are in for a great stay at Kings Inn.

Permit us to introduce you to the elegant Kings Inn in St. Vincent and the Grenadines (SVG). It is a place where we treat you like a king.  The minimum stay is two nights but you can stay as long as you like. If you have visited SVG before, you already know what a beautiful island it is. For those who are visiting for the first time, let us assure you that you are about to meet some of the friendliest people in the world in one of the most beautiful places in the world. Kings Inn is committed to making your stay a most enjoyable one. Enjoy the stay!




This page was last updated on: April 23, 2012

Note: After you access the Amazon Web Page, click the back arrow to return to the Kings Inn Website.